---
Access Summer Camp 2017
---
As part of the English Access Microscolarship Program, this year students together from Mitrovica had the chance to participate in the Summer Camp. The camp was held in Hotel Sharri-Prevalle.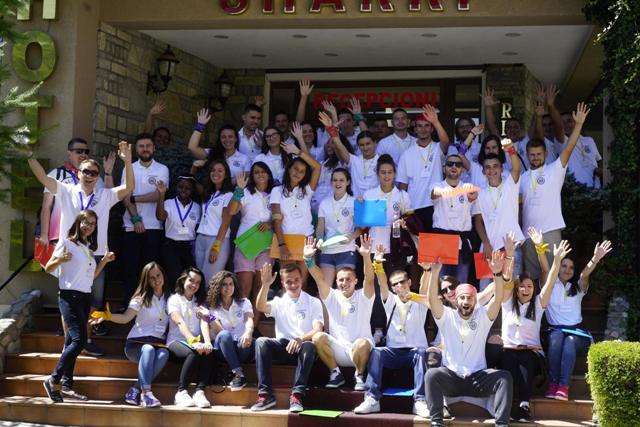 For five days students present enjoyed different activities, learned new things and had a lot of fun. Access Summer Camp started with a morning yoga session to energize the group. Throughout the day students got to practice their English language skills in a series of speaking activities, had a chance to show off their acting skills in a round of charades and did a fun, albeit very competitive, scavenger hunt during a small hike in the area.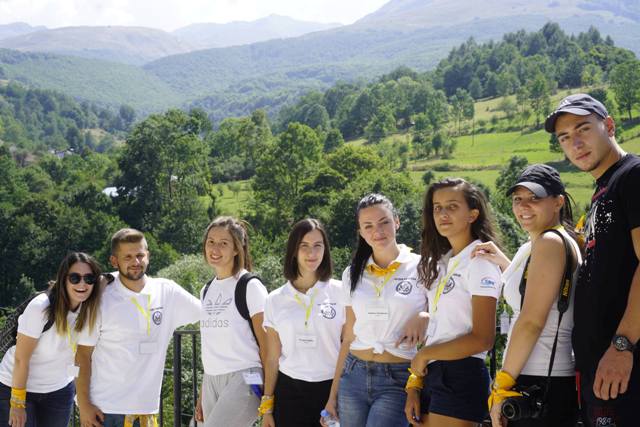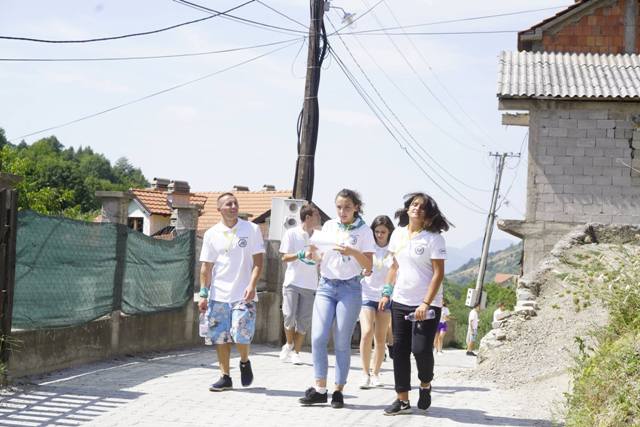 Also students from Access Program, hosted representatives from U.S. Embassy in Pristina and representatives from the U.S. Army. Erin Mains - Assistant Public Affairs Officer and Rina Musa - Education Officer had opportunity to spend some time with us, have some fun and be in charge of the Scholarship Interviews Workshop. In the afternoon our guests had the chance to see the students presentations on traditional American Culture such as food, dance, music, history...
At the end of the Camp, all the students were very satisfied with the opportunity given to them, and also they expressed their willingness and desire for more activities like this. Also, the parents of the Access Program students congratulated the Camp organizers, especially CBM, for the commitment and reliability on approaching to students and the program in general.
The English Access Microscolarship Program is supported from U.S. Department of State's Bureau of Educational and Cultural Affairs, and implemented by Community Building Mitrovica.
---
Latest news