Everybody in Mitrovica affected from Politics.
---
Everybody in Mitrovica affected from Politics.
---
Everybody in Mitrovica affected from Politics.
Monday, 22nd of January, a group of 20 European Master's Degree in Human Rights and Democratisation (EMA) and the Vienna Master of Human Rights students visited CBM where they got to hear a presentation about the work of CBM, activities, the situation and more about the city of Mitrovica in general. They met with CBM's executive director Aferdita Sylaj Shehu and CBM's project manager Miloš Golubović.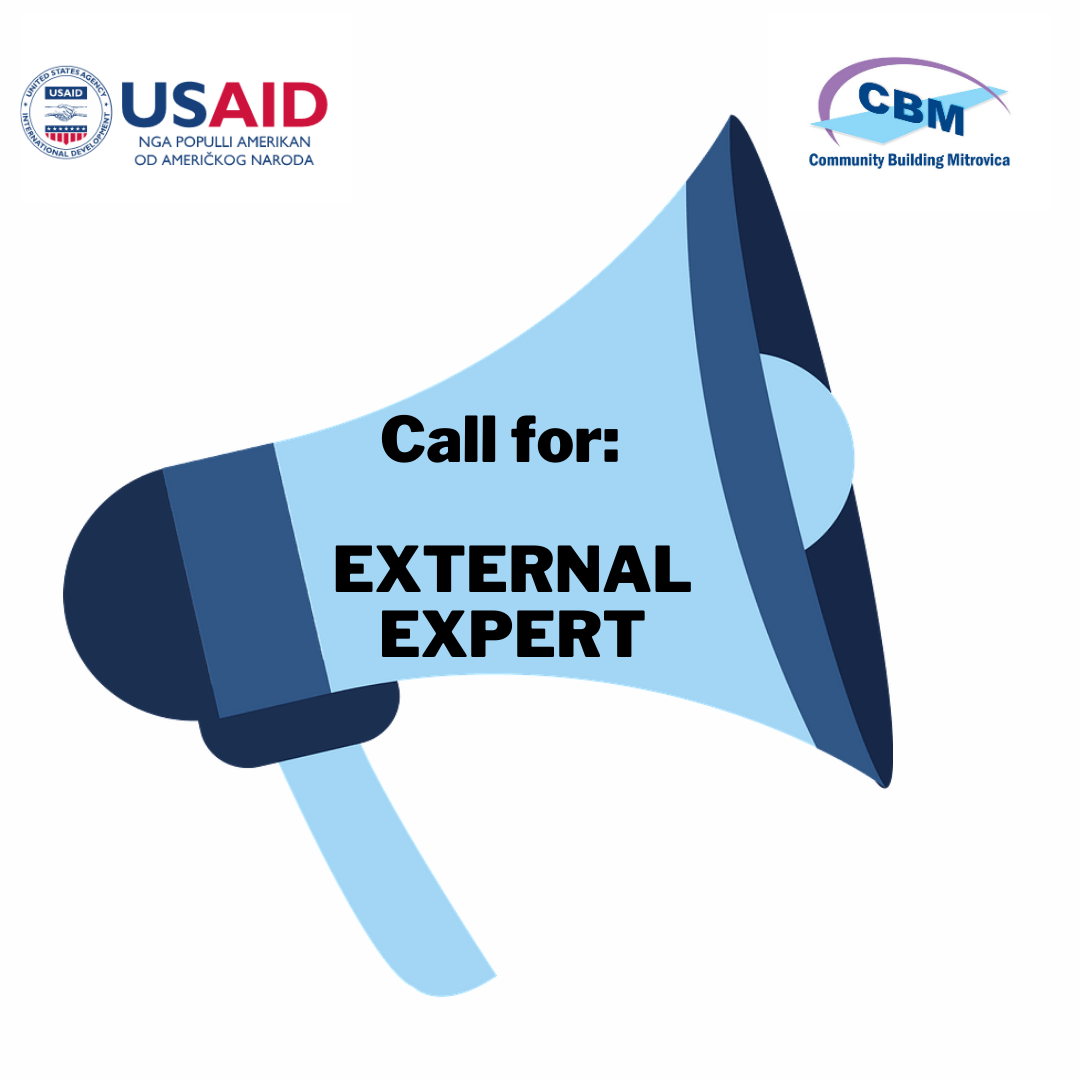 The guests were curious to hear about when and what initiated CBM's establishment, what is its main purpose, who CBM works with, goal, mission and future plans.
The director of CBM started the conversation by providing information about CBM. Additionally, students had numerous questions about the communities before and after the war, how was before the war, did people live in peace before the war, are the people who live in south safe to go in the northern part of Mitrovica and vice-versa, is the city affected by politics, and are the police working for or against specific communities...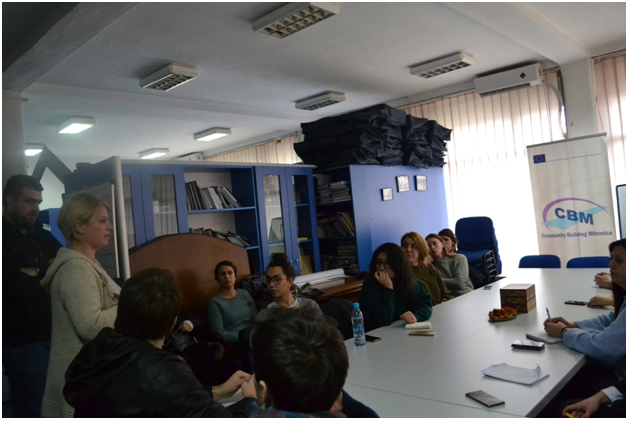 Ms. Sylaj Shehu under others said that everything in Mitrovica is affected from politics, everything is politicized and people can't escape from it. She mentioned also the work of government in Kosovo and Serbia that are not doing enough to implement the agreements and not doing enough to stabilize the situation so people can have better life.
She with the support of Mr. Golubovic continued with explanation that CBM is working for the benefit of the communities and tries to bring people together, with devoted staff consisted of both Serbs and Albanians. They talked about how CBM staff can discuss different issues, agree and disagree but still can work together and serve as an example for others.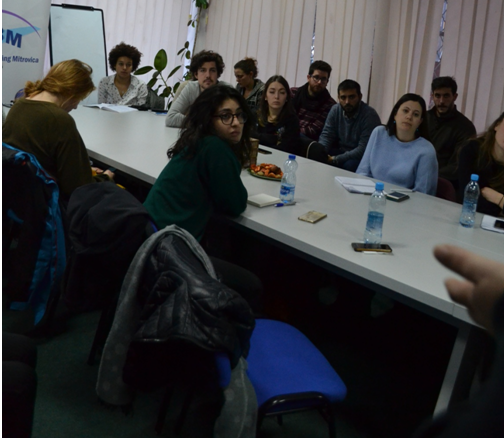 The meeting concluded, by students' appreciation on the presentation and thanked the staff for important information and insight on the situation in Mitrovica and the region, which will be helpful for their future studies and work.
---
Latest news