Happy International Volunteer Day!
---
Happy International Volunteer Day!
---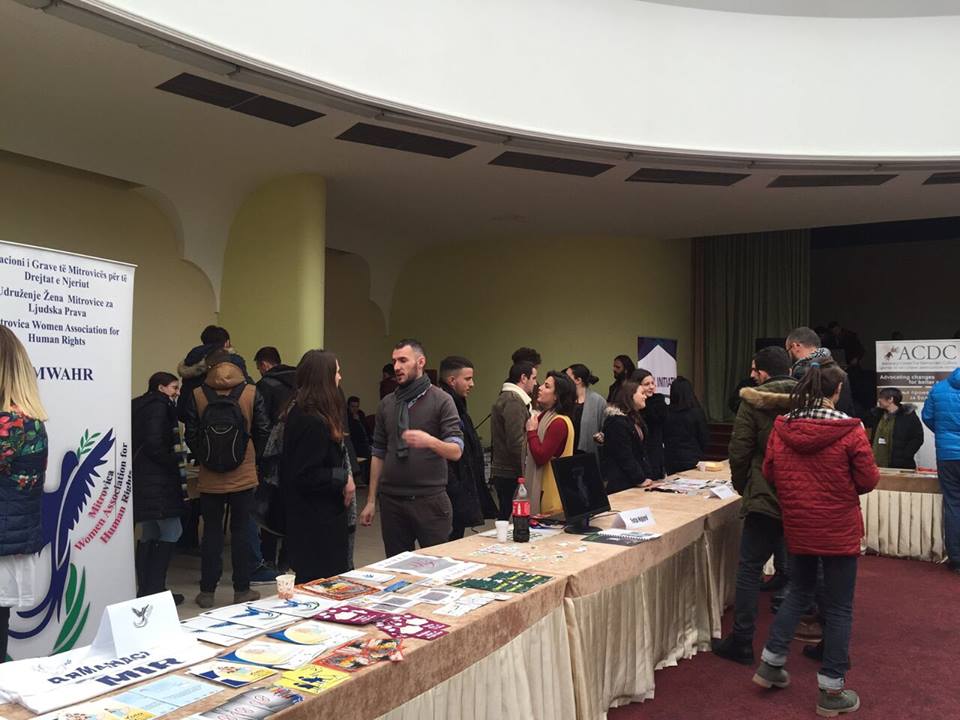 Community Building Mitrovica and Caritas Kosova organized a volunteer fair today to mark December 5th - the International Volunteer Day – and to celebrate volunteers' contribution to the local community. Eighteen organizations from Mitrovica participated in the fair, along with more than sixty of their volunteers. The Deputy Mayor of Municipality of Mitrovica South, Faruk Mujka, said in his opening remarks that he was very pleased to see this many young people and representatives of many organizations involved in volunteerism and community service.
The visitors of the fair had an opportunity to meet with each organization and their volunteers and learn more about their activities and opportunities for volunteer engagement. The fair also included creative workshops and entertainment program.
We want to thank all volunteers of Mitrovica for their service and contribution to peace building and sustainable community development.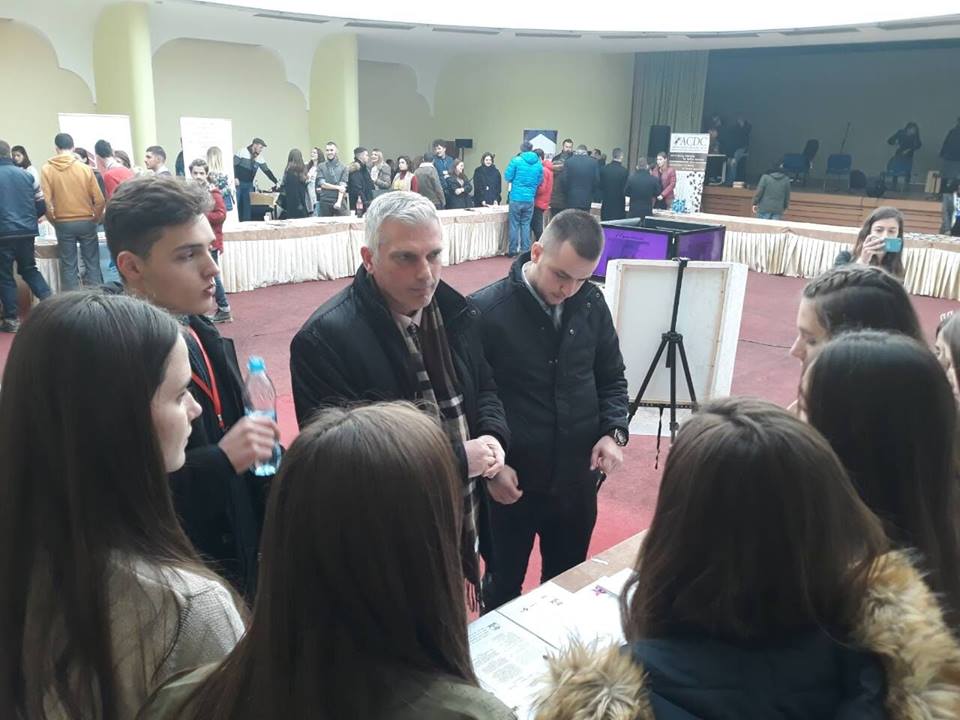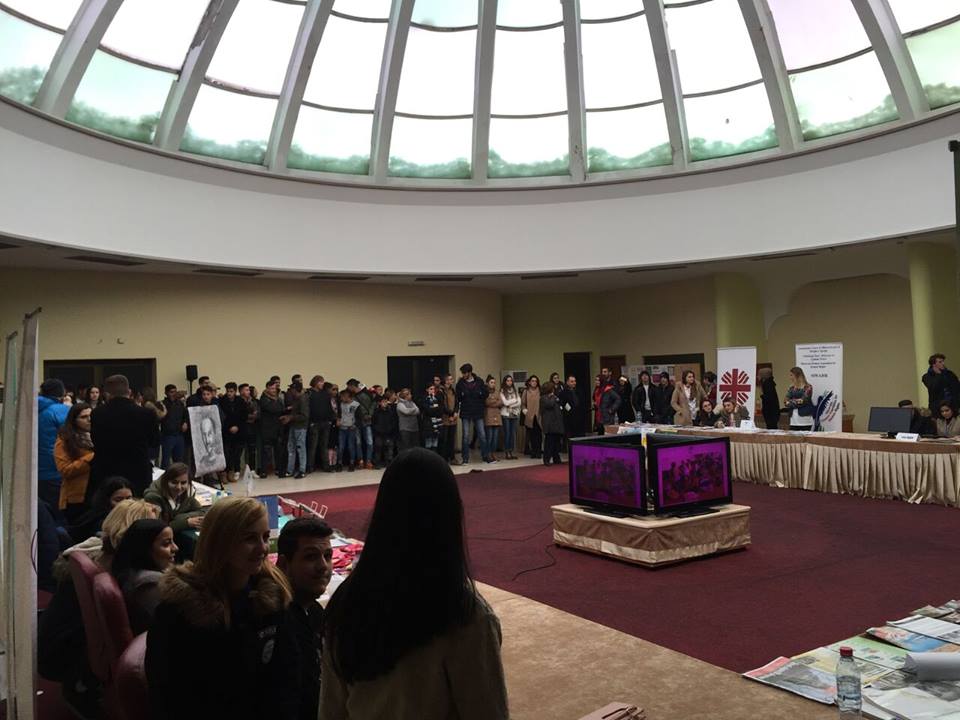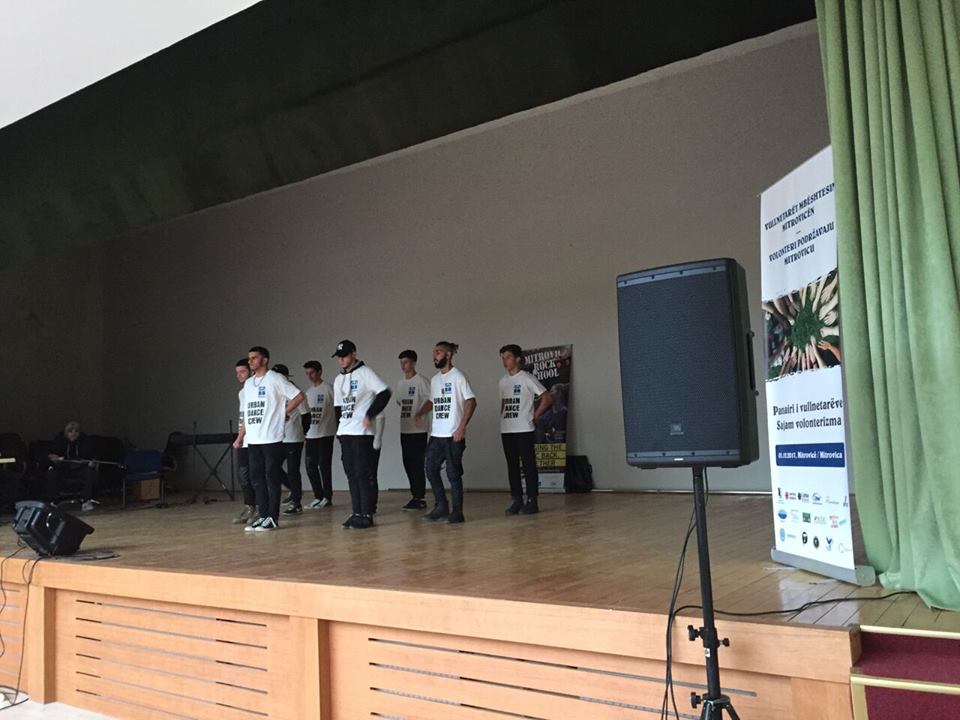 ---
Latest news