Methodology Development for Tracking Indicators organized
---
Methodology Development for Tracking Indicators organized
---
Baseline Assessment for Civil Society organization was conducted at the beginning of the Inclusive Development Programme in order to create baseline for the capacity of CSOs, relations with Institutions and citizens' participation in decision making. Based on the Assessment, target indicators were developed to measure progress and increased capacities of CSOs over the course of the programme.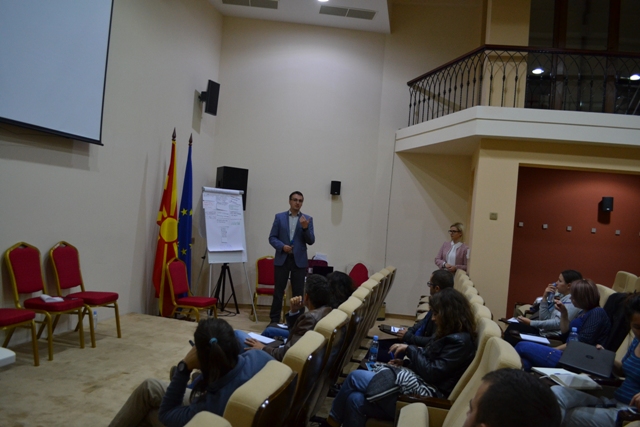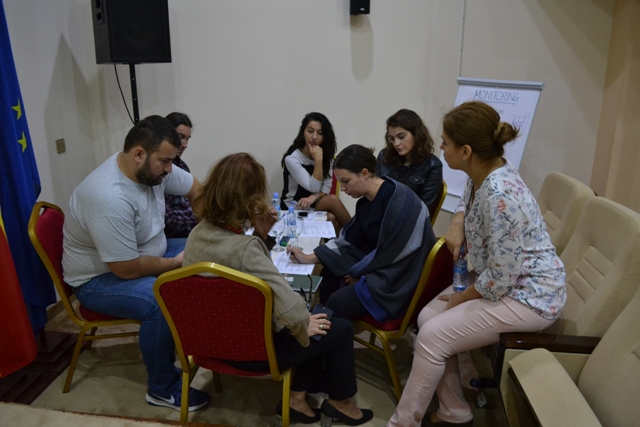 MRMT members have gained additional skills and knowledge regarding developing methodology for tracking Baseline Assessment indicators, through the three days methodology workshop "Tracking the indicators" held in Skopje (Sept, 28-30, 2017) . 10 CSOs have participated in this workshop while they had the opportunity to learn and share on following topic: Role and coordination and communication tools and Methodology on tracking and monitoring the indicators. Creation of the Methodology Document regarding Baseline Assessment indicators tracking was the end goal of this workshop. , on which MRMT member organizations will work for three years.
Inclusive Development Programme is implemented in partnership with UN Habitat,PAX and CBM and supported by SIDA.
---
Latest news