"Women start-ups" Project – Documentary
"Women start-ups" Project – Documentary
---
Jun 20, 2017, 1:19 PM | Reports
---
Over 100 women from North and South Mitrovica, coming from different ethnic communities, rural and urban areas, have been part of the project "Supportive business environment for women start-ups in North and South Mitrovicë/a".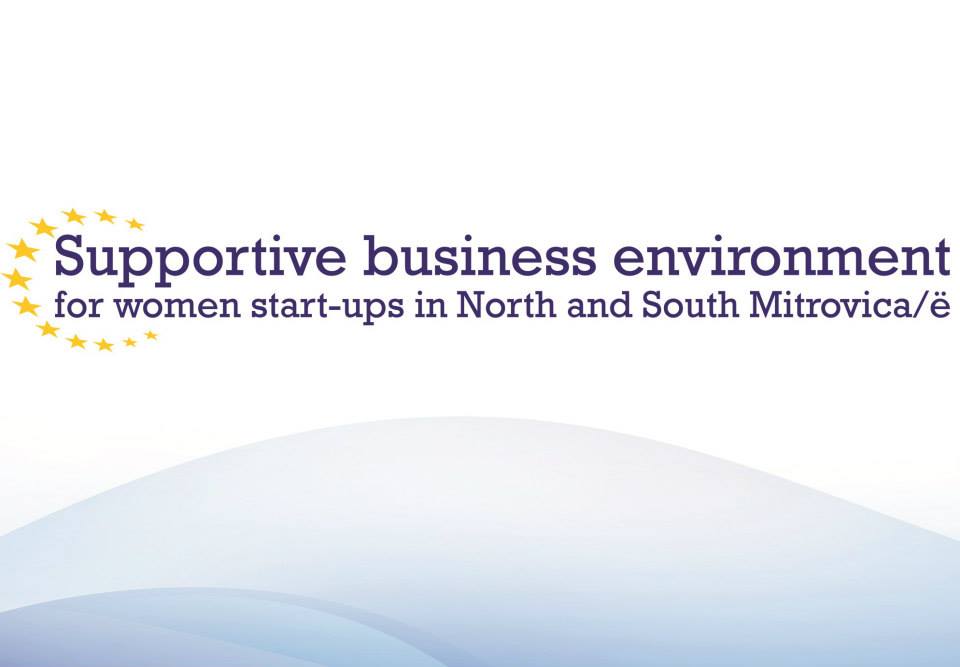 The project aimed to contribute towards sustainable economic and social improvement of North & South Mitrovica through inclusion of women in the private sector development and the establishment of supportive business environment for women start-up entrepreneurs.
This project was implemented by Community Building Mitrovica in partnership with D&G Solutions. Supported by the European Union Office in Kosovo, co-financed by Mitrovica South Municipality and MOTT Foundation.
---