VACANCY: Project Officer, Inclusive Development Programme
VACANCY: Project Officer, Inclusive Development Programme
---
Jun 14, 2017, 1:06 PM | Job opportunities
---
CBM is looking for an experienced project officer with an understanding of the social and political dynamics in northern Kosovo and an established record working to strengthen civil society and democratic governance.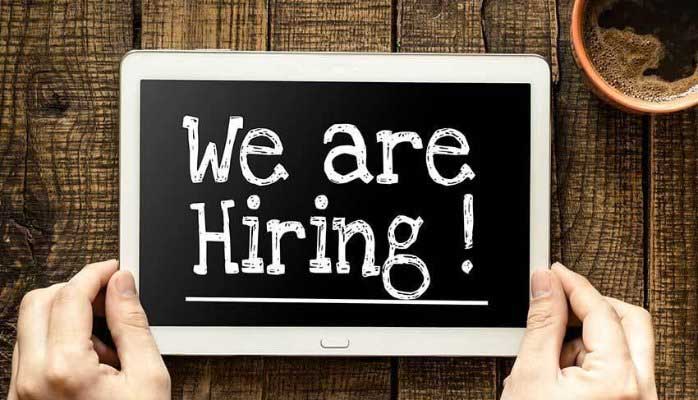 The Project Officer will be responsible for assisting on implementation of a key component of the three-year Inclusive Development Programme, jointly delivered by UN-Habitat, PAX and CBM. The ideal candidate has a demonstrated ability to assistance on implementation of a large- and medium-scale projects for local or international organizations, analytical skills, and an ability to communicate both verbally and in writing; s/he possesses civil society and political contacts in the region and has a reputation for independence.
Project officer duties:
The Employee's duties will include, but will not be limited to:
assisting in overall implementation of the project;
project communication, the principal link between project and CBM;
assist the Project manager on fundraising & maintaining donor relations
marketing for the project and its activities, securing sponsorships and other support as necessary,
narrative reporting & administration to the project manager and to CBM director on the regular project activities;
identifying risks to the project's implementation, communicating such risks to project manager and CBM any other parties involved and drafting and implementing a risk management/containment strategy;
communicating project developments to all stakeholders, especially partner organizations and donors when needed and/or required;
organising and participating in the project meetings as required;
representing the project towards the press, local authorities and third parties when required by project manager;
representing the project to other organization as required;
assisting on drafting and compiling of narrative and financial reports to CBM, ultimately intended for the donor;
Other technical duties to be performed:
Keep the archive in the filing cabinet at the office up to date for all the projects he/she is responsible for (be they pending with donors, ongoing or finished), with (at least copies or prints of) all relevant documents;
Keep the personal desk and working space tidy and accessible for the cleaner to clean properly;
Be reachable during work-time, fiscally, by e-mail (prevent the account from blocking up; check daily) and telephone (office or mobile);
Attend and actively participate in staff meetings and trainings (also out of the country when needed);
When possible, requested and recommendable, be present at CBM project activities;
Provide a week update and work plan for each week by e-mail;
REQUIREMENTS
Experience on the work with large- and medium-sized projects in the community or international development sectors
Up-to-date and understanding of social and political dynamics in northern Kosovo, extensive contacts with civil society and political actors in the region (but a reputation for independence and political neutrality)
Analytical skills,
Able to work independently and responsibly under pressure, and as a member of broad and diverse teams
Professional communication skills, both verbally and in writing
Recognized academic degree, preferably in a relevant field
Fluency in English and Albanian; knowing Serbian is an aset
ADDITIONAL INFORMATION:
Only complete applications will be considered
Only shortlisted candidates will be contacted
HOW TO APPLY
To apply, please send the following documents to info@cbmitrovica.org:
Curriculum Vitae;
Motivational letter (specifying, your relevant qualifications for this specific position and your motivation to work at Community Building Mitrovica);
All documents must be submitted in English.
Please use "Project Officer - Application" as the subject of your email.
DEADLINE 30.6.2017, 16:00 h
---