ACCECC PROGRAM STUDENTS MARKED THE INTERNATIONAL PEACE DAY BY CREATING THEIR OWN LEAFLET AND DISTRIBUTING IT TO THE CITIZENS IN MITROVICA NORTH AND SOUTH
---
ACCECC PROGRAM STUDENTS MARKED THE INTERNATIONAL PEACE DAY BY CREATING THEIR OWN LEAFLET AND DISTRIBUTING IT TO THE CITIZENS IN MITROVICA NORTH AND SOUTH
---
The International Day of Peace ("Peace Day") is observed around the world each year on 21 September. Established in 1981 by United Nations resolution, Peace Day provides a globally shared date for all humanity to commit to Peace above all differences.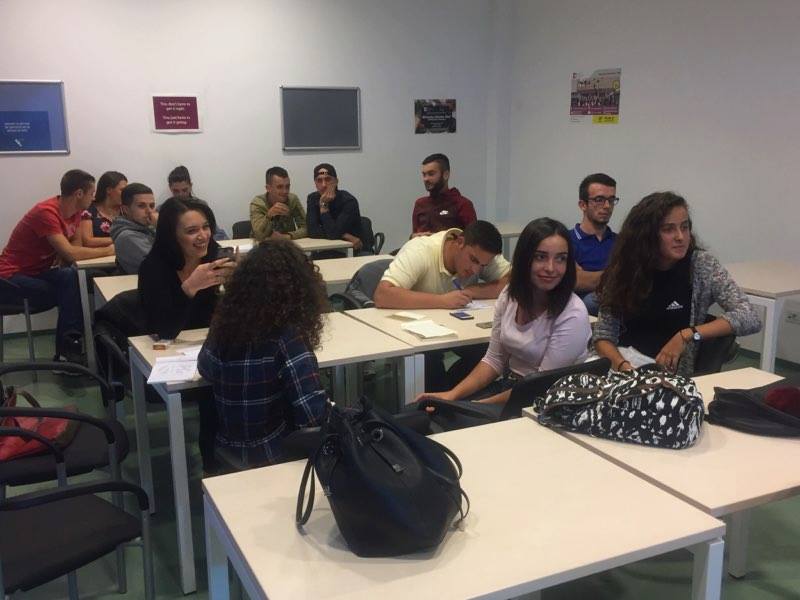 Every year Community Building Mitrovica joins the celebrations of this very important day by organizing different activities that stand in line with the commitment of CBM to peace in Mitrovica region. This year students of Access Program joined the marked the Peace Day by working together on designing promotional material and distributing to the citizens of North and South Mitrovica. These promo materials contained specific pictures from the community activities the students conducted in the previous period in order to inform the citizens that Access is working into bringing communities together.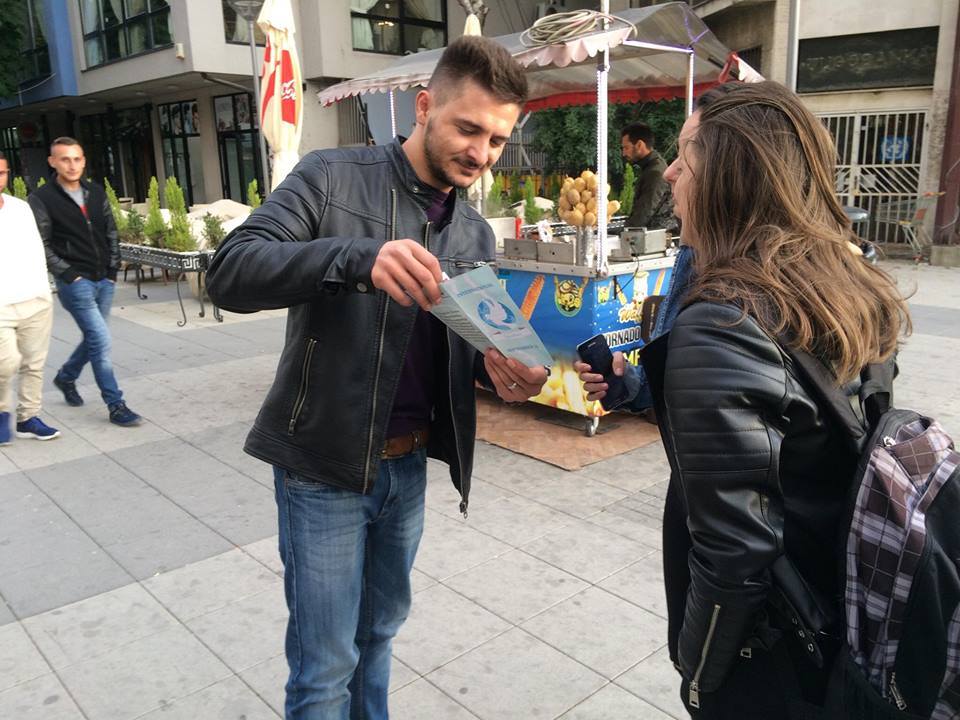 As a joint group of youth from South and North Mitrovica, Access is the best example of promoting PEACE in Mitrovica. By handing the promo materials to the citizens, the students delivered the meessage that building peace in Mitrovica it's in all communities' responsibilities and that peace requires joint efforts. Students are willing to continue doing similar activities, as this represents they voice, their personal trade-mark in peace-building and reconciliation process.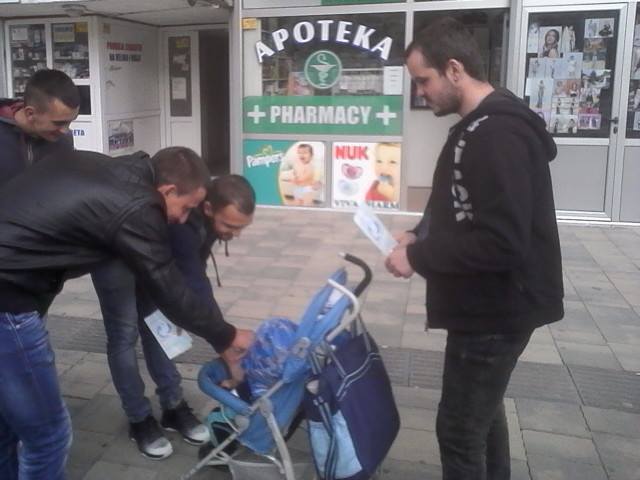 The English Access Microscholarship Program is supported from U.S. Department of State's Bureau of Educational and Cultural Affairs, and is implemented by Community Building Mitrovica.
---
Latest news